From family home

to Luxury Hotel

The history of a hotel that has been adored through the ages.

The historical Belmont Hotel began life in 1817 as a private residence, and the hotel still has the ambience of a cherished family home. The house was used as a summer residence for a wealthy Victorian family and it is a place that has been much loved and enjoyed over the years.

The beautiful chandeliers in the Restaurant are believed to be the original ones that graced the Victorian residence and throughout the hotel, you will sense its unique history. You can see some of our memorabilia, including Christmas Day menus from the 1930's, when turtle soup was served to guests!
Scroll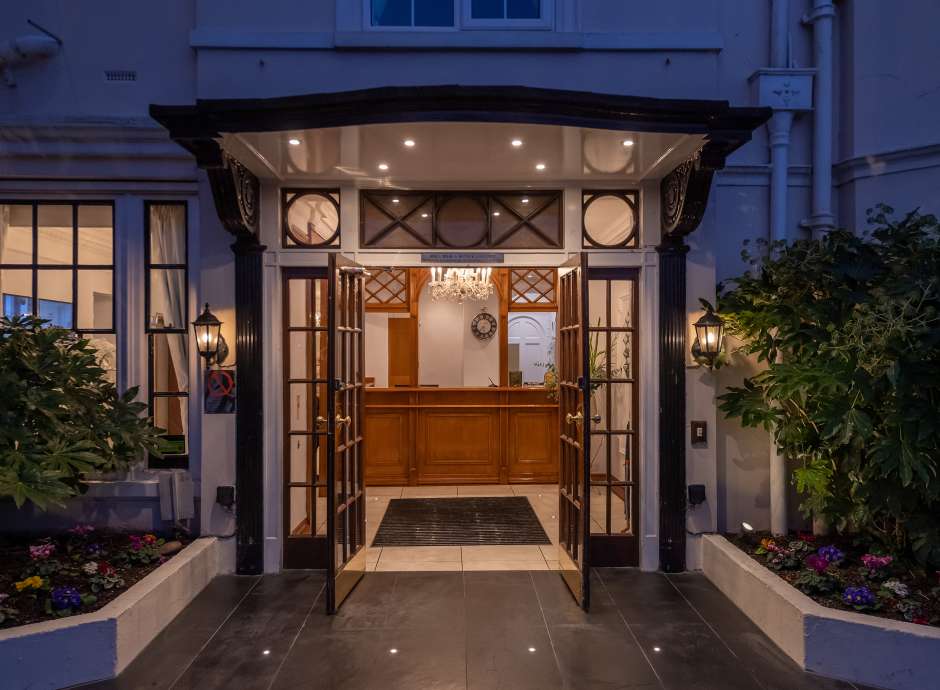 Part of the

Brend Collection

The Belmont became part of the Brend Collection in 1987 and the hotel is lovingly maintained. The Belmont preserves its timeless charm and combines this with all the modern comforts our guests expect.
Scroll