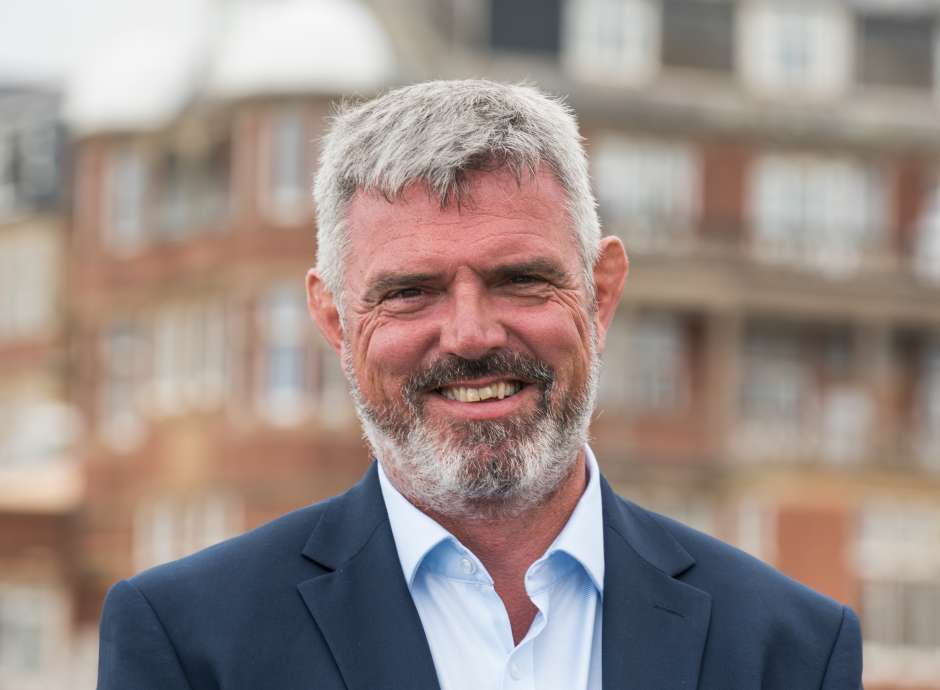 Introducing our

Team Leaders

Led by Area Director, Matthew Raistrick, The Belmont Hotel is a team of passionate, warm, enthusiastic individuals that work hard all year round to make our guest's experience exceptional. We are proud to be a part of the family-owned Brend Collection and its exceptional reputation for providing fantastic hospitality.
Scroll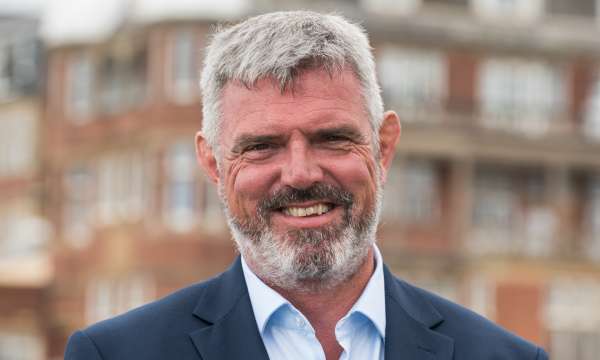 Matthew Raistrick
Area Director
Matthew Raistrick has been with the company for over thirty years. He completed a hospitality degree at Blackpool College, part of which was a six-month industrial work placement at The Victoria in 1984. After working at various Brend Collection hotels, Matthew came back to Sidmouth in 1990 and hasn't looked back since.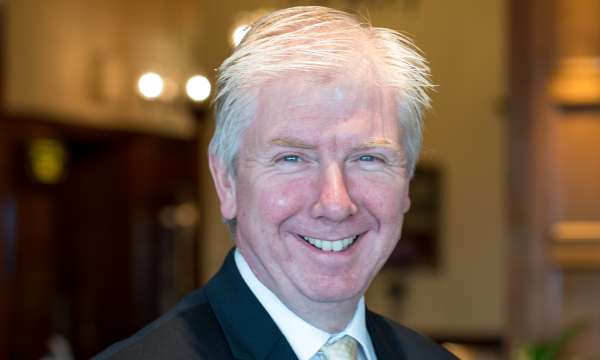 Tim Beauchamp
General Manager
Tim completed his studies at Exeter College before joining the Concord Management Training Scheme in 1988. His training took him to Brighton and Bournemouth before joining the group at The Victoria as Assistant Manager in 1996, moving over to The Belmont to assume the role of Hotel Manager in 2000, becoming General Manager of the two hotels in 2010.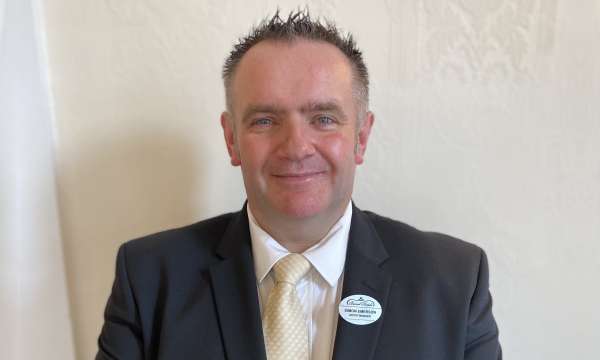 Simon Emerson
Deputy Hotel Manager
Starting in 1999 as a Hotel porter at The Victoria Hotel, Simon has been with the Brend Collection for over 2 decades. After a brief stint in our maintenance team, Simon joined the management department as an Assistant Manager in 2001. From there he worked his way up to Operations Manager and in 2006 was promoted to Deputy Hotel Manager.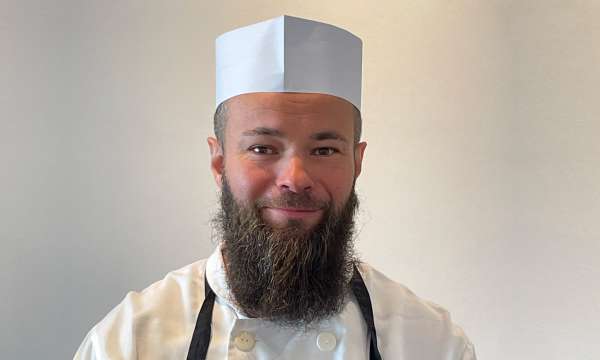 Lukasz Galas
Head Chef
From Kitchen Porter to Head Chef, Lukasz has climbed the ladder in the Belmont kitchen to get to where he is today. From Commis Chef and Senior Chef De Partie to Junior Sous Chef and now Head Chef, Lukasz has learned every aspect of the Belmont kitchen which gained his recent promotion to Head Chef in April 2023.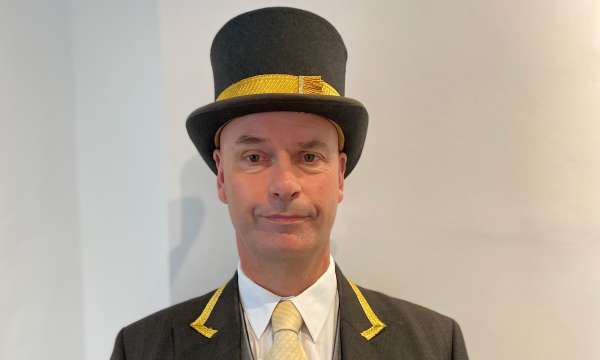 Mike Stevens
Concierge
Mike started in 2007 as a Concierge and hasn't looked back since. From greeting our hotel guests on arrival, helping with luggage and assisting with any of their needs, Mike is an integral part of the Belmont team.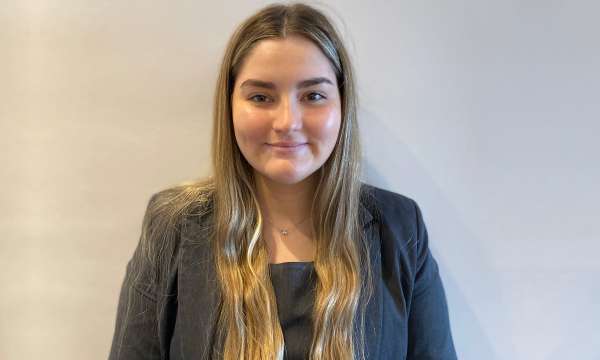 Becky Thomas
Head Receptionist
Starting in 2015 as a Receptionist, Becky quickly learned the ropes and in just 3 years was promoted to Head Receptionist. Becky oversees a team of receptionists and from reservation to check-out is always on hand to make our guest's experience exceptional.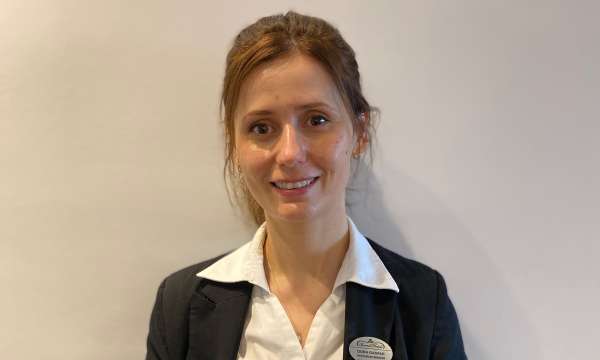 Dora Gaspar
Restaurant Manager
Starting in 2015 as Restaurant Staff, Dora's hard work and passion for excellent hospitality saw her being promoted to Assistant Head Waiter in 2016 and then Restaurant Manager in December 2018.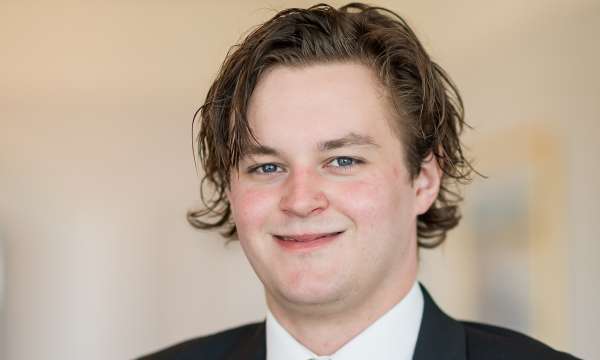 George Peacock
Joining us a Bar Attendant in 2021, George has shown passion and drive which has seen 3 promotions in just 2 years. In December 2021, George was promoted to Junior Assistant Manager where he showed strong leadership skills and an attention to detail. George was further promoted to Assistant Manager in September 2022 and has recently embraced a new role as Event Manager in June 2023.
More from The Belmont Hotel