Sidmouth, an elegant Regency town located on the Jurassic Coast of Devon, is known for its stunning beaches, historic architecture, and scenic landscapes. While the warmer months are ideal for lazy beach days and outdoor picnics, the winter season unveils a whole new facet of Sidmouth's charm. If you're planning a visit during the colder months, consider embarking on one of these five day trips in and around Sidmouth: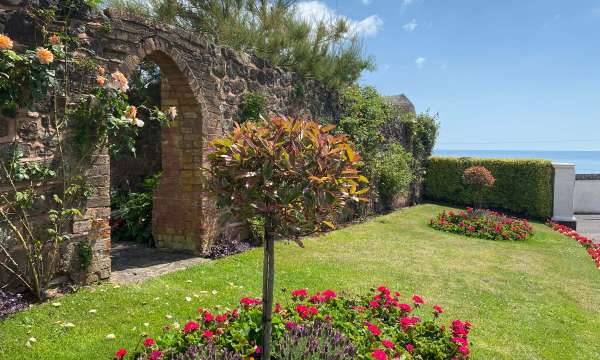 A Stroll through Sidmouth's Esplanade and Connaught Gardens:
Winter transforms Sidmouth's Esplanade into a serene landscape, with the waves crashing and the crisp sea breeze flowing. The Connaught Gardens, sitting on the cliff top above Jacobs Ladder, offers beautiful views of the coastline, adorned with winter blooms. After your walk, treat yourself to a hot beverage in the Clock Tower Café, which remains open in winter.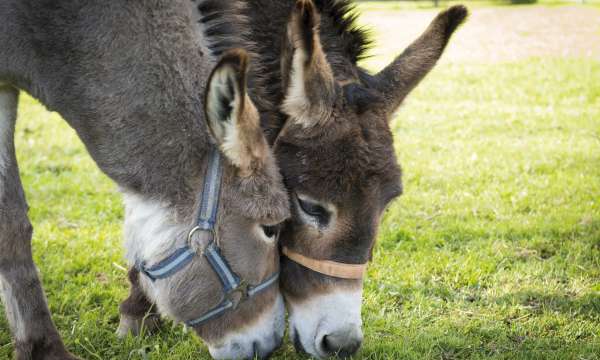 Donkey Sanctuary:
A mere 10-minute drive from Sidmouth, the Donkey Sanctuary is a haven for animal lovers. Open throughout the year, you can meet hundreds of adorable rescued donkeys. During winter, the tranquil atmosphere, combined with frosted landscapes, makes for a picturesque setting. There's also an indoor play area for children and a café serving hot meals and drinks.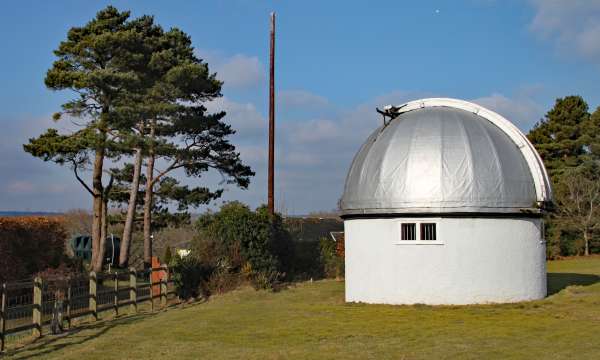 Visit the Norman Lockyer Observatory:
For those with an interest in astronomy, the Norman Lockyer Observatory offers a fascinating day trip option. Winter skies, often clear and crisp, are perfect for stargazing. The observatory hosts various public events and observing sessions, providing an opportunity to gaze into the vast cosmos using their telescopes.
Otterton Mill:
Nestled in the Otter Valley, just a short drive from Sidmouth, lies Otterton Mill - a working watermill dating back over a thousand years. Here, you can watch flour being made, explore the art gallery, and indulge in delicious baked goods made from the mill's own flour. Winter offers a special ambiance, with the river Otter flowing more vigorously and the surrounding woods taking on a magical hue.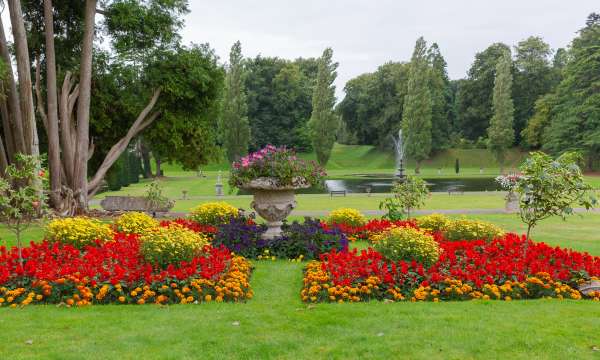 Bicton Gardens:
Bicton Gardens in winter is a serene wonderland. Snow blankets the landscape, turning it into a tranquil escape. Trees become icy sculptures, ponds freeze over, and the Victorian glasshouses offer a warm sanctuary amidst the cold. It's a place to appreciate the beauty of nature in its dormant state.
Winter in Sidmouth and its surroundings presents a unique and tranquil beauty. Whether you're a nature enthusiast, history buff, or simply seeking a peaceful escape, the region has something to offer for everyone. Pack your warm clothes, a sense of adventure, and come explore this gem on the Devon coast during its winter wonder.