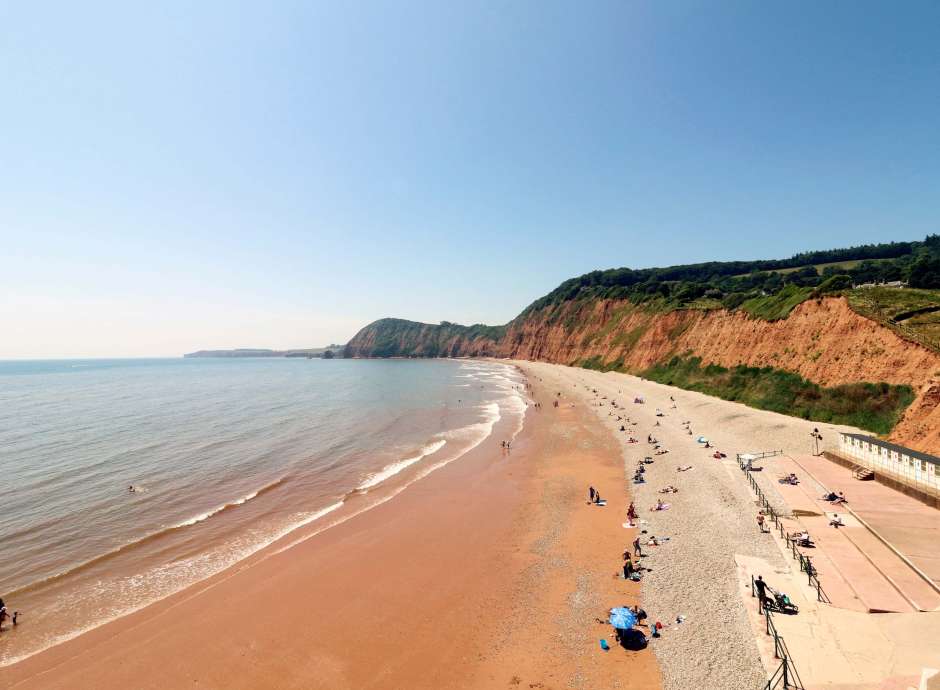 Summer in Sidmouth
Summer breaks in Sidmouth at The Belmont Hotel are a delightful escape to the scenic beauty of the Devonshire coast. Nestled in the heart of this charming seaside town, The Belmont Hotel offers guests a quintessentially British summer experience.
With its elegant Victorian architecture, stunning sea views, and impeccable service, it's the perfect destination for those seeking a tranquil and rejuvenating getaway. Sidmouth's lush gardens, sandy beaches, and picturesque promenades are just a stone's throw away, inviting leisurely strolls and lazy afternoons by the sea.
Guests can also savour delectable cuisine in the hotel's dining room or relax with a refreshing drink in the stylish lounge. Whether you're looking for a romantic retreat or a family-friendly vacation, The Belmont Hotel in Sidmouth promises a memorable summer break filled with seaside charm and relaxation.
Scroll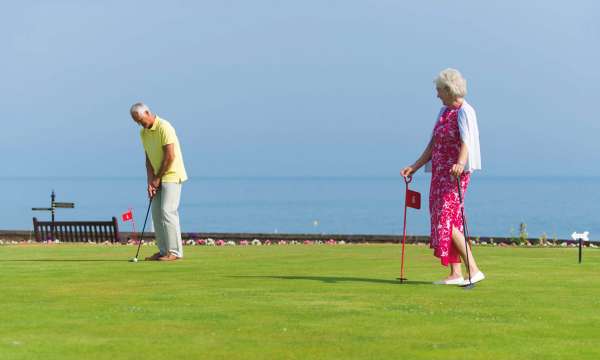 Dinner, Room & Breakfast from £182 per person per night
Included in your break:
Room & Breakfast
Dinner in the Belmont Restaurant
FREE use of our extensive leisure facilities at our sister hotel
Free Wifi & Parking