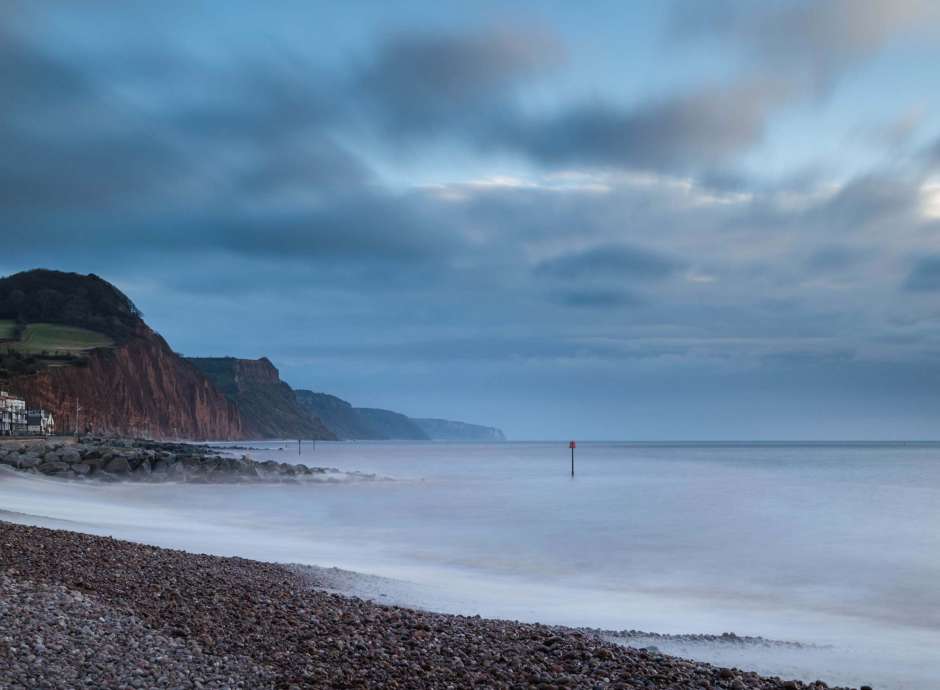 Cosy

Winter Breaks

Winter breaks in Sidmouth at The Belmont Hotel offer a serene and cosy escape amidst the tranquil beauty of the Devonshire coast.

This elegant Victorian hotel exudes warmth and charm during the colder months, with its inviting atmosphere and comfortable lounges providing the perfect respite from chilly weather. Guests can enjoy breathtaking views of the rugged coastline and crashing waves from the comfort of their rooms or while savouring a warm cup of tea in the hotel's lounge.

Sidmouth's scenic winter landscapes are perfect for bracing walks along the beach or exploring the nearby Jurassic Coast, followed by hearty meals in the hotel's dining room, where you can indulge in delicious seasonal fare. The Belmont Hotel in Sidmouth offers a picturesque setting for a winter retreat, where you can unwind, recharge, and appreciate the unique beauty of this coastal town during the colder months.
Scroll