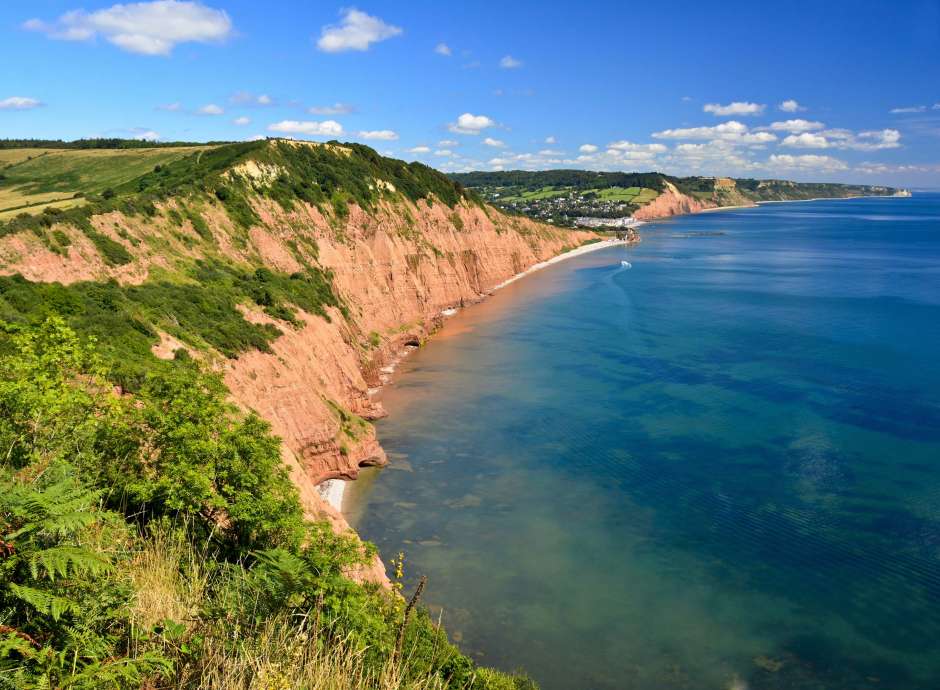 Let's plan your

Sidmouth trip

There are many things to do in Sidmouth, reachable from The Belmont Hotel by foot and bus, or within a short drive around the south of Devon. Enjoy a break filled with stunning scenery, glorious gardens and beautiful beaches. 
Scroll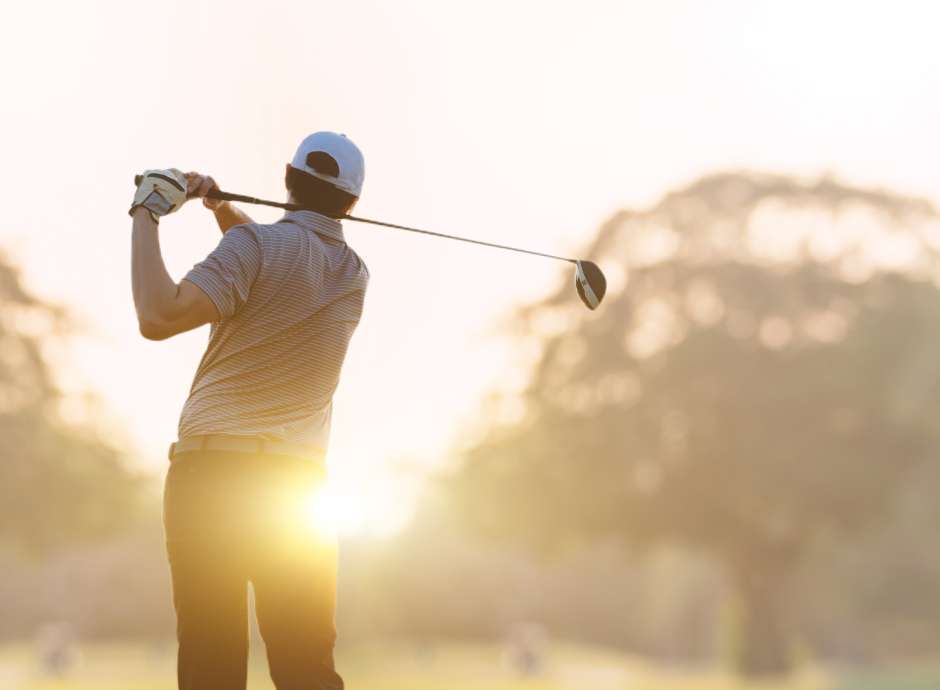 Tee off with

Fantastic Golf

Imagine playing golf at the glorious Sidmouth Golf Club, surrounded by the natural beauty of the Sid Valley and with gorgeous views of the Jurassic Coast. 
Scroll
Local Events
in Devon
Here are some of the highlights in the East Devon events calendar to help you plan your trip. There are all kinds of wonderful events happening all year round in Sidmouth, Devon and the surrounding area; ranging from festivals to shows, and everything in between. 
Scroll
Local attractions
To give you a helping hand, we've pulled together a list of some of the things to do in Sidmouth and the surrounding area.
More from The Belmont Hotel